Frequently Asked Questions – Signs FAQ
Questions about signs?  Our signs FAQ is the place to get your answers.
Signs FAQ
Signs can range from $20 to $20,000 plus. Everything depends on what you are wanting to spend. At JMS Signs, we like to work inside a customers budget. There are so many variables that go into each sign which is why signs can heavily vary in price.  Get a fast sign quote
We make pretty much every type of sign you can think of. We are an outside the box company that thrives on different and unique challenges. Please don't hesitate to ask about your own interesting projects..
Here at JMS we strive to use the only the best materials. These include Aluminum, Wood, Steel, PVC, Acrylic, Beadboard foam, High Density Urethane foam, Glass, Marble, Rock, Corrugated plastic, Vinyl, Banners, etc.
HDU stands for High-Density Urethane foam. Over the years HDU has taken the place of wood in most sign related products. It's versatility and durable both indoors and out makes it a great material from most projects. This material is guaranteed outdoors for 10 years, unprimed or painted! Once you add a finish to it, you have something that will last for decades.
At JMS Signs we make sure to comply with each towns unique rules and regulation regarding how big a sign can be.
It all depends on the materials you use for your sign. They can last from 1 year to 20 plus years.
At JMS signs we strive to make each sign as soon as possible but each sign is different and can take from a day to a couple of months.
Yes, We install every sign we create.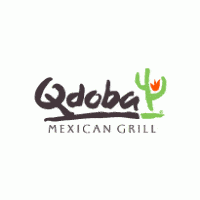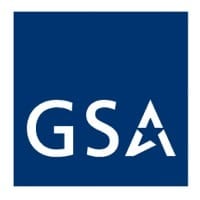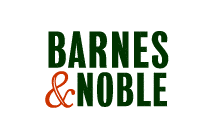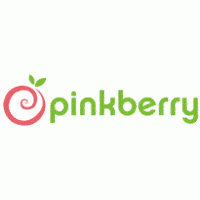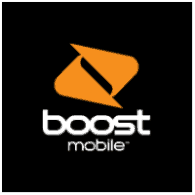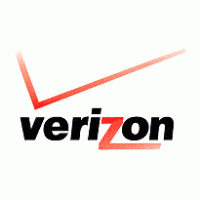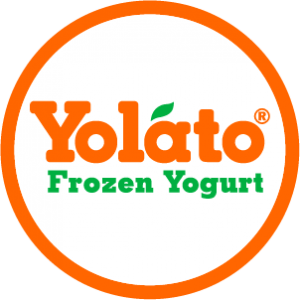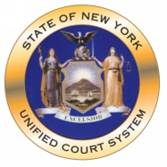 DO YOU HAVE  QUESTIONS?
FEEL FREE TO CONTACT US!